Multicopters Made From Renewable Lightweight Materials
Sustainable | Efficient | Qualified
Leichtwerk AG has developed a highly innovative concept for multicopters with ultra-light structural designs made of renewable lightweight materials, such as wood and natural fiber-reinforced bioplastics. In the research project HerMes, this concept is being implemented as a prototype together with excellent partners. More…

As a system house, Leichtwerk AG works on the latest technologies in various disciplines related to unmanned flight, e.g. lightweight construction, control rooms, concepts of operation. The focus lies on qualified hardware and software solutions that find their way directly into the industry in concrete applications. State-of-the-art design and manufacturing processes are used for the developments, always taking into account relevant legal regulations, such as CE or EASA guidelines.
Leichtwerk leads the HerMes project and handles the aeronautical development of the multicopter, including structural design, avionics systems, prototype construction and testing.
Sustainability through the utilization of renewable raw materials has formed the focus at the Fraunhofer WKI for 75 years. The institute, with locations in Braunschweig, Hanover and Wolfsburg, specializes in process engineering, natural-fiber composites, binders and coatings, wood and emission protection, quality assurance of wood products, material and product testing, recycling procedures and the utilization of organic building materials and wood in construction. Virtually all the procedures and materials resulting from the research activities are applied industrially.
I the HerMes project, the WKI is developing new manufacturing processes and high-performance composites based on renewable raw materials, including wood veneer and natural fiber laminates as well as fiber-reinforced injection molding compounds.

As a medium-sized family-owned company, Jowat SE is one of the world's leading manufacturers of adhesives, including dispersion adhesives, hot melt adhesives, reactive 1K and 2K systems, and pressure sensitive adhesives. The focused application areas are the wood, furniture and construction industries, the paper and packaging sector as well as the automotive, textile and electrical industries. A team of more than 50 researchers is continuously engaged in the development of innovative products. An increasingly important focus of research is the investigation of renewable raw material sources for adhesives.
In HerMes Jowat supplies and investigates adhesive systems for joining multicopter components. Selected systems are being further developed to improve sustainability by increasing the proportion of renewable raw materials.
AURO Pflanzenchemie AG is a pioneer in the field of ecological natural paints, wood care and cleaning products. The paints, varnishes, glazes, oils, waxes, cleaning and care products made from natural substances are high performers and unique in their combination of quality and ecological orientation. AURO is active all over the world and is constantly developing new and improved sustainable products in its own research department.
AURO supplies surface protection agents for the multicopter and, together with the WKI, tests their suitability for this application.  The goal is a long-term protective effect against external influences with the most sustainable means possible.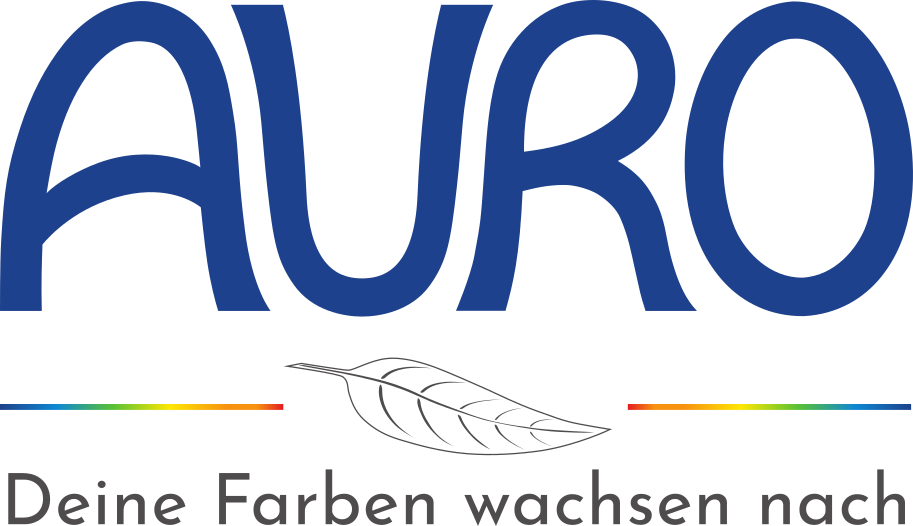 LIGNOA Leichtbau GmbH is a development and technology provider for lightweight structures made of wood. The focus lies on profiles and shell components. With the two unique manufacturing processes "Wooden-3D-Tubing" and "Free-Profile-Tubing" as well as the modern machinery including membrane press , CNC milling machine, laser cutting equipment, Lignoa can produce even the most complex, three-dimensionally shaped lightweight wooden components.
Lignoa supports Leichtwerk AG and the WKI in the development and implementation of manufacturing processes for the production of tubular and shell components made of veneer composite laminates.
Linotech GmbH & Co. KG is a specialist in the production of high-quality compounds for extrusion and injection molding from biobased raw materials. The applications of the compounds are, among others, in the fields of packaging, agriculture and horticulture, furniture, household articles and consumer goods. Linotech's compounds are characterized by very good flow properties and high impact strength, even at low temperatures, and can be adjusted and optimized over a wide range to meet customer requirements.
Linotech supports the WKI in the development of natural-fiber-reinforced, biobased injection molding compounds and manufactures them in an industrial scale for testing and manufacturing of multicopter components.


SWK Innovations GmbH & Co. KG
SWK Innovations GmbH & Co. KG develops innovative and sustainable solutions in the use of plastics. They offer all services from consulting to the finished component. The focus is on the responsible processing of bio-based plastics, biocomposites and recyclates. Applications include electrical, construction, food, consumer goods and medical technology industries. With the modern machinery, among others, injection molding and profile extrusion processes can be offered.
Based on the parts and compounds developed in HerMes, SWK manufactures the molds and produces injection-molded components for the multicopter, thus ensuring a broad range of manufacturing options.
Time Out Composite oHG is a specialist in the distribution of epoxy resin systems, adhesives and sealants, premium paint systems, and fiber and core materials. As a wholesaler and retailer, the company offers a comprehensive range of materials for  lightweight sandwich and fiber composite construction. The portfolio is complemented by many years of experience and consulting services in the development and construction of high-tech composite components.
As an associated partner, Time Out Composite is supporting the HerMes project by supplying biobased fiber and matrix materials and contributing in-depth expertise.


As an internationally active full-service provider, Copting GmbH offers competent services in the field of unmanned aerial systems, including consulting, drone construction, flight operations and training. All products and services are specifically designed to meet the needs of the customers and applications and combine the highest standards of safety with outstanding efficiency.
Copting supports the HerMes project as an associated partner in the specification of a reference mission and its validation during flight testing.